Call for Original Planner Illustrations: Unleash Your Creativity!
Join us for an exciting journey of creativity and collaboration! If you have a passion for design and illustration, this is your chance to shine. POP UP ASIA is calling for original planner illustrations for 2024. Let your creativity flow, and be a part of the creative bridge connecting designers and users.
Don't miss this opportunity to showcase your talent and be a part of something extraordinary. Join us now, and let your illustrations inspire people around the world!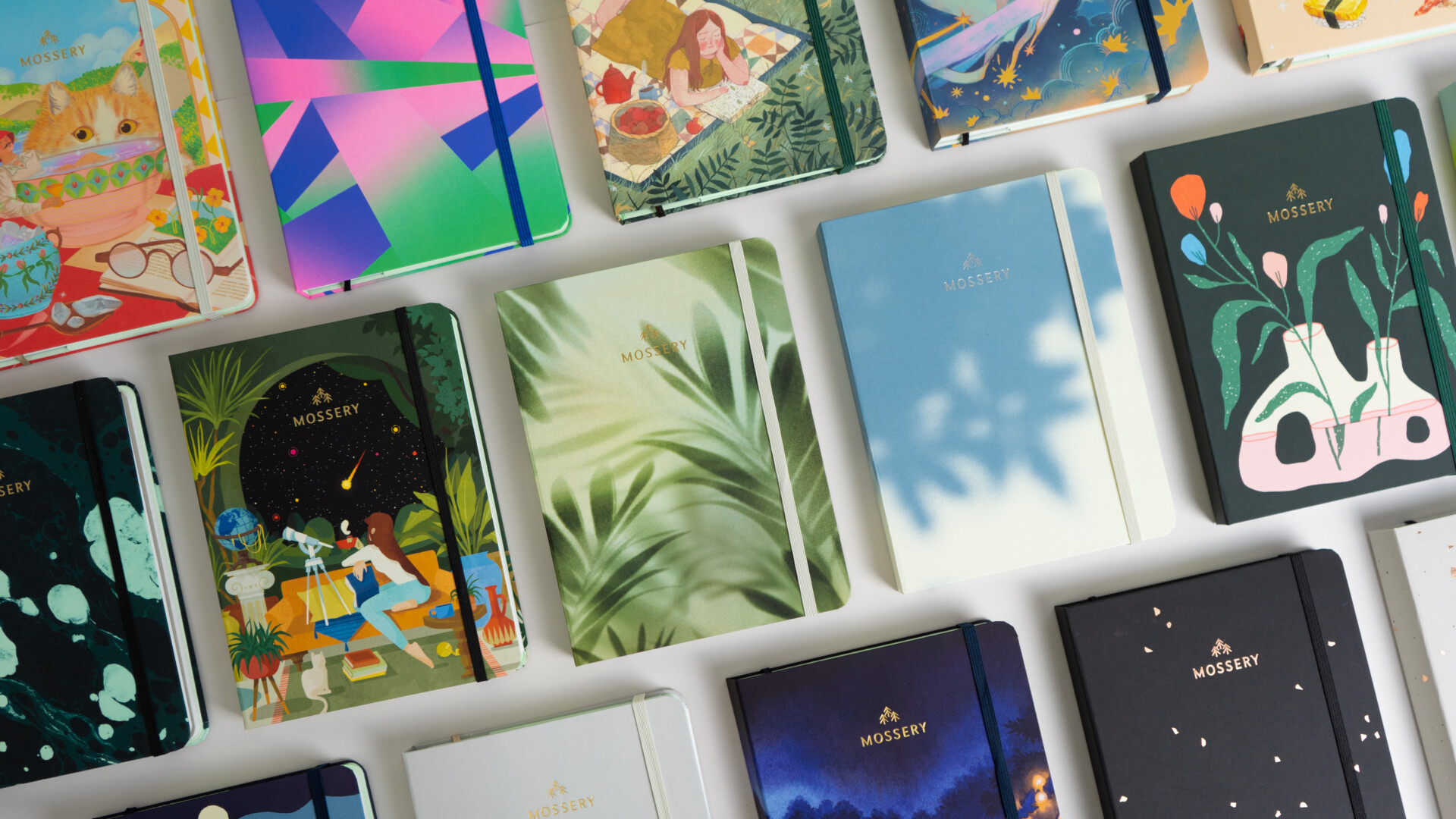 POP UP ASIA X MOSSERY
invites creators to join us for the 2024 planner with original illustrations.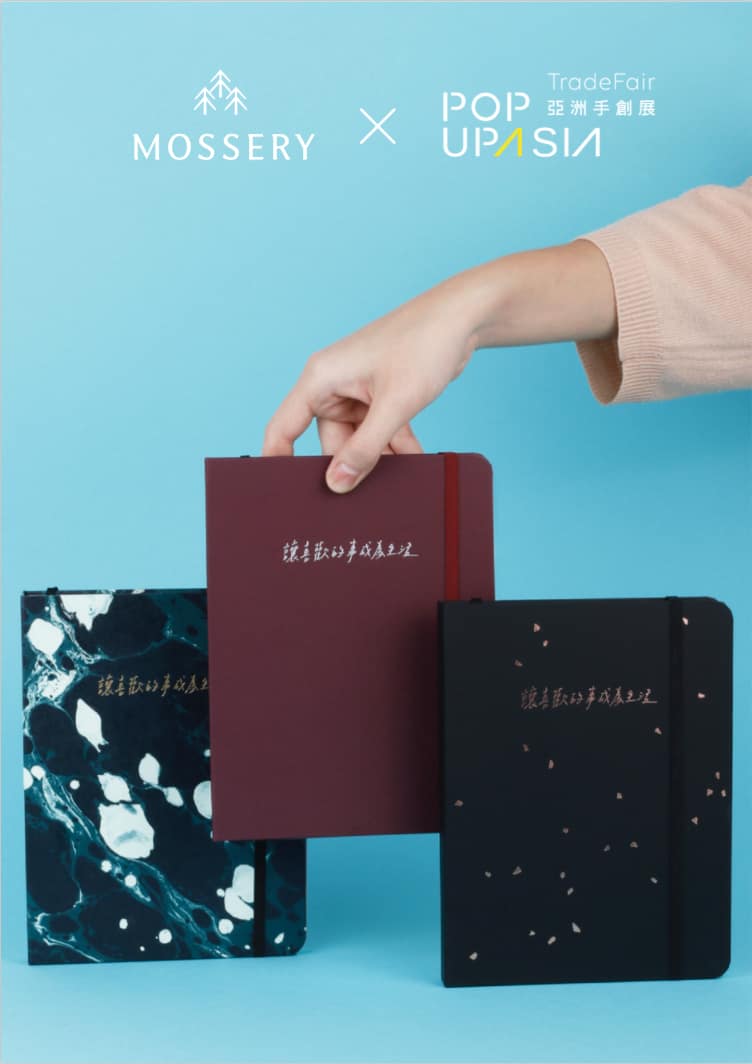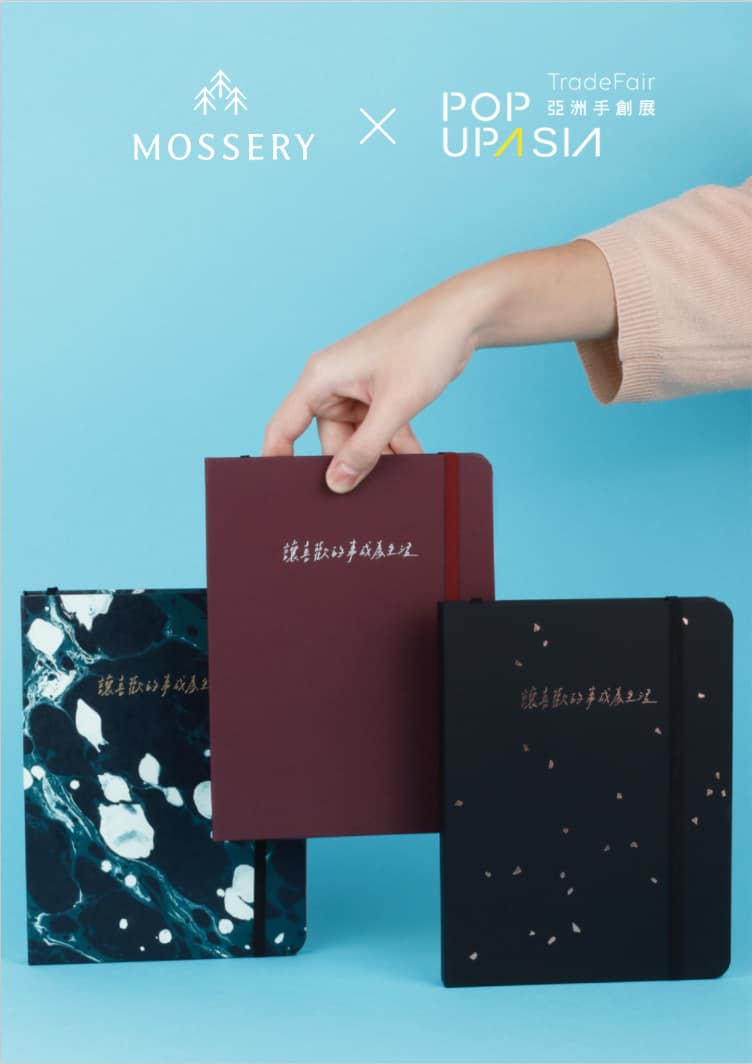 We believe that everyone is creative.
Many mistake creativity as something you have or you don't. As human beings, our minds are able to capture imagination and turn abstract thoughts into ideas.
Here at Mossery, we believe that everyone can create and that creativity is something we can nurture and encourage, since every child is born an artist.
Asia's first business exhibition focusing on emerging brand owners and business networking – from the perspective of brand entrepreneurs, focusing on Asian lifestyle industry trends – provides traders, distributors, licensees and corporate buyers who want to keep abreast of the latest market trends with more cross-industry networking and further in-depth business cooperation.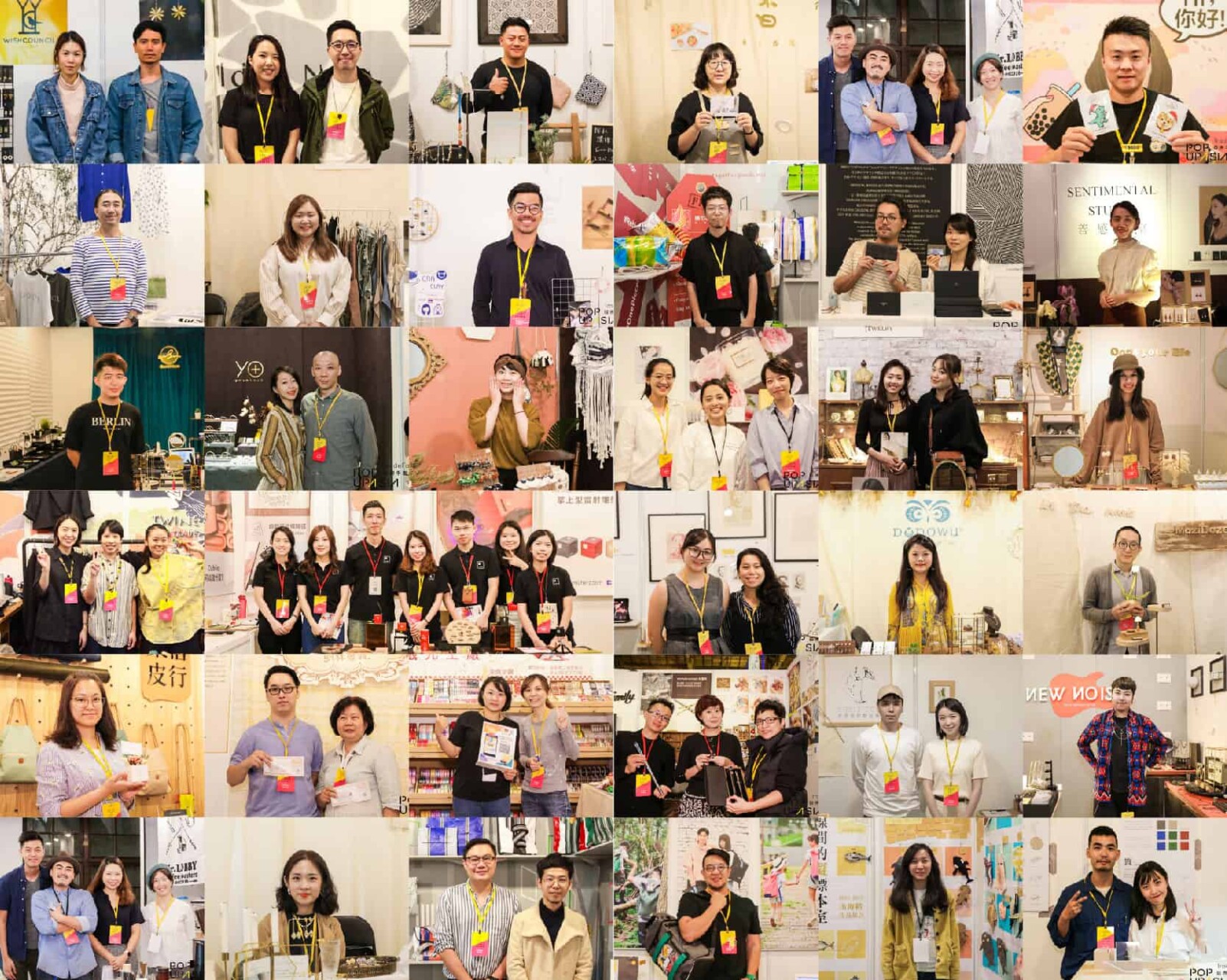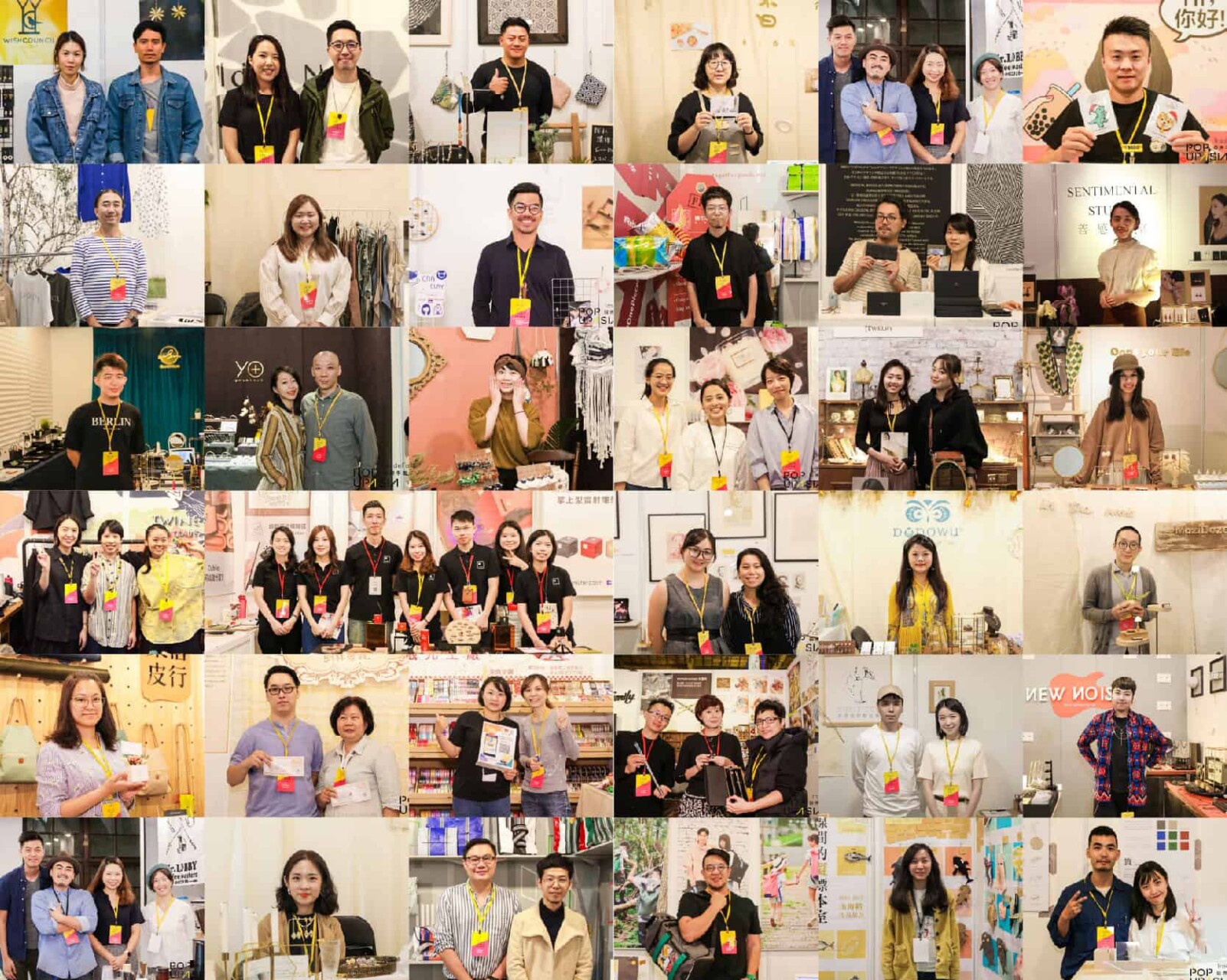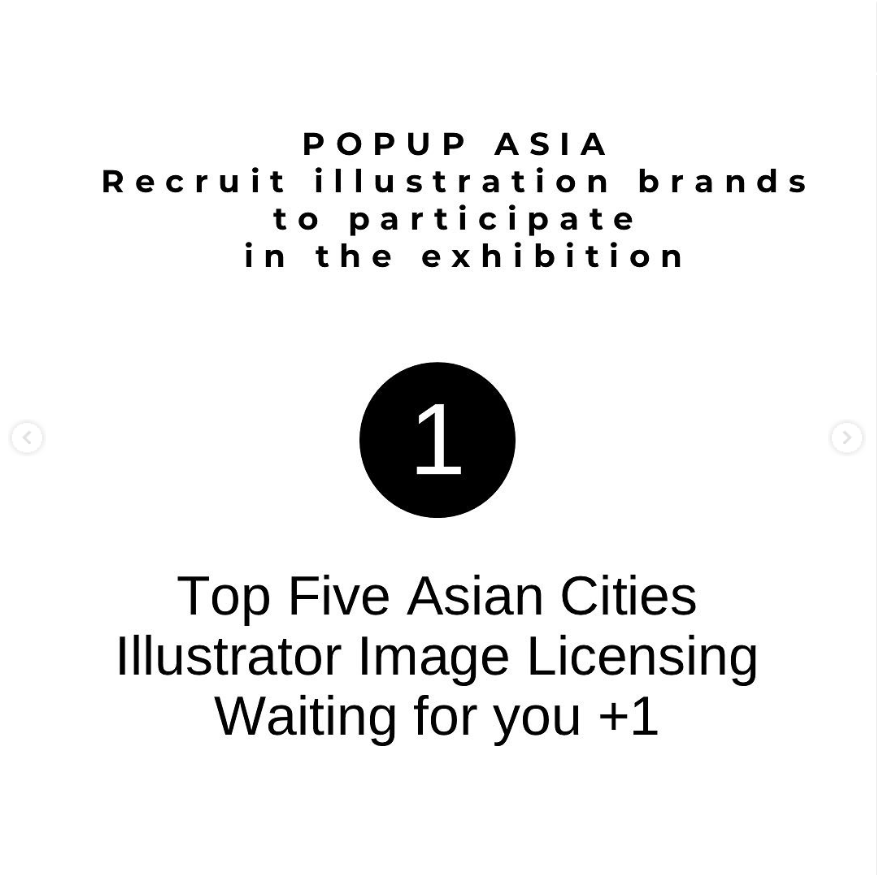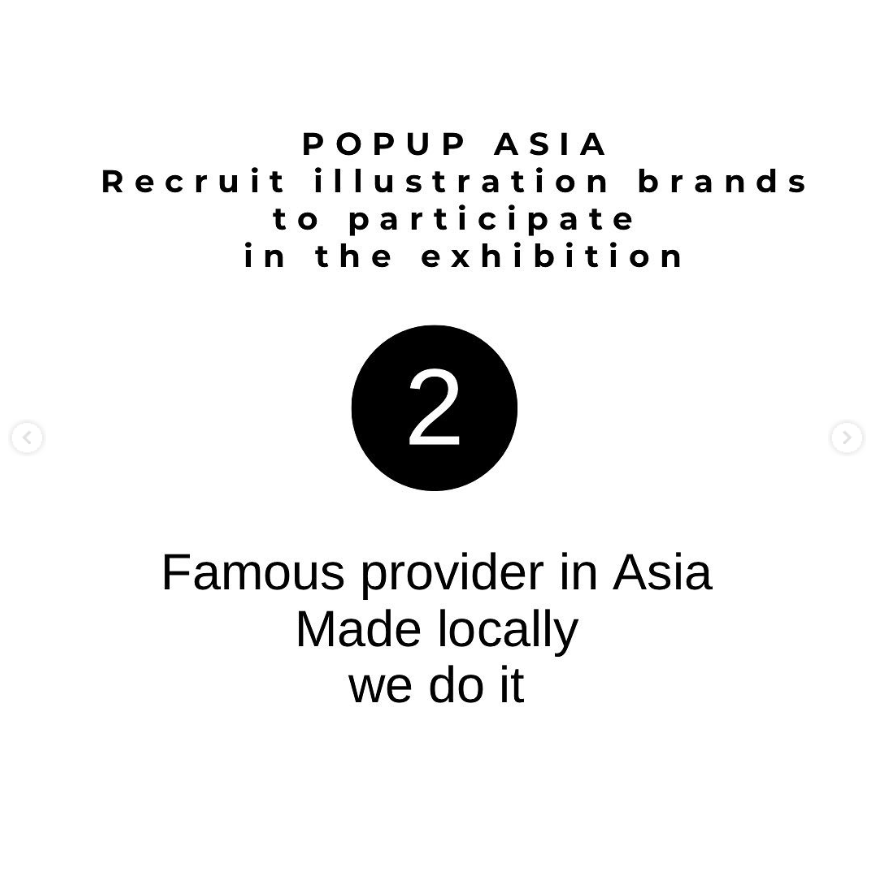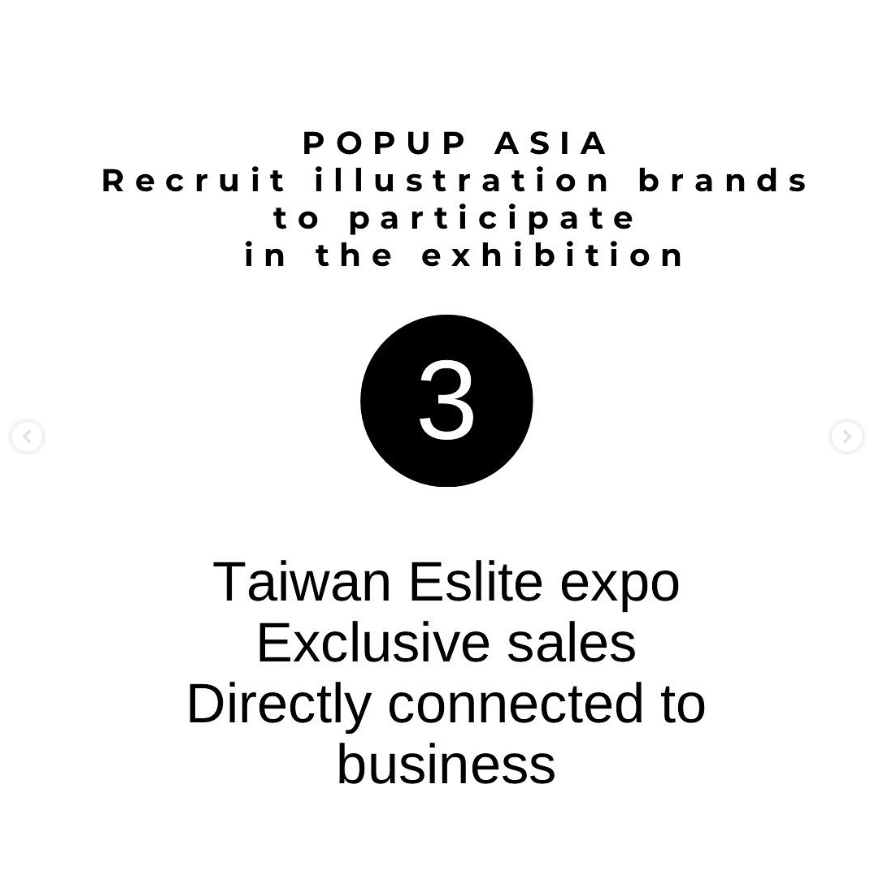 ◇Participant:
Original Illustrators, Creators of Original Illustrations
◇What do you get by participating in the Illustration IP Submission?
Brand Value:
Collaborate with renowned Asian stationery brand MOSSERY and Asia's Handmade Exhibition, POP UP ASIA, to enhance the value of your creations!
International Exposure:
Connect with five major Asian cities, and have your artwork showcased on the international stage.
Hassle-free Product Manufacturing/Shelving:
MOSSERY will manufacture your designs, and POP UP ASIA will showcase them on their website for pre-orders by all handmade enthusiasts.
Top 3 Winners get Regular Contract Collaboration with MOSSERY:
The top three designers with the most pre-order submissions by the deadline will be offered regular contract collaborations with MOSSERY!
Maximize Exposure and Sales Benefit at Asia's Handmade Exhibition:
If you submit both the Illustration IP Project and participate as an exhibitor for the 2023 Asia's Handmade Exhibition, you can maximize exposure and sales benefits. There's also a chance to gain recognition from Eslite expo and be featured in their channels!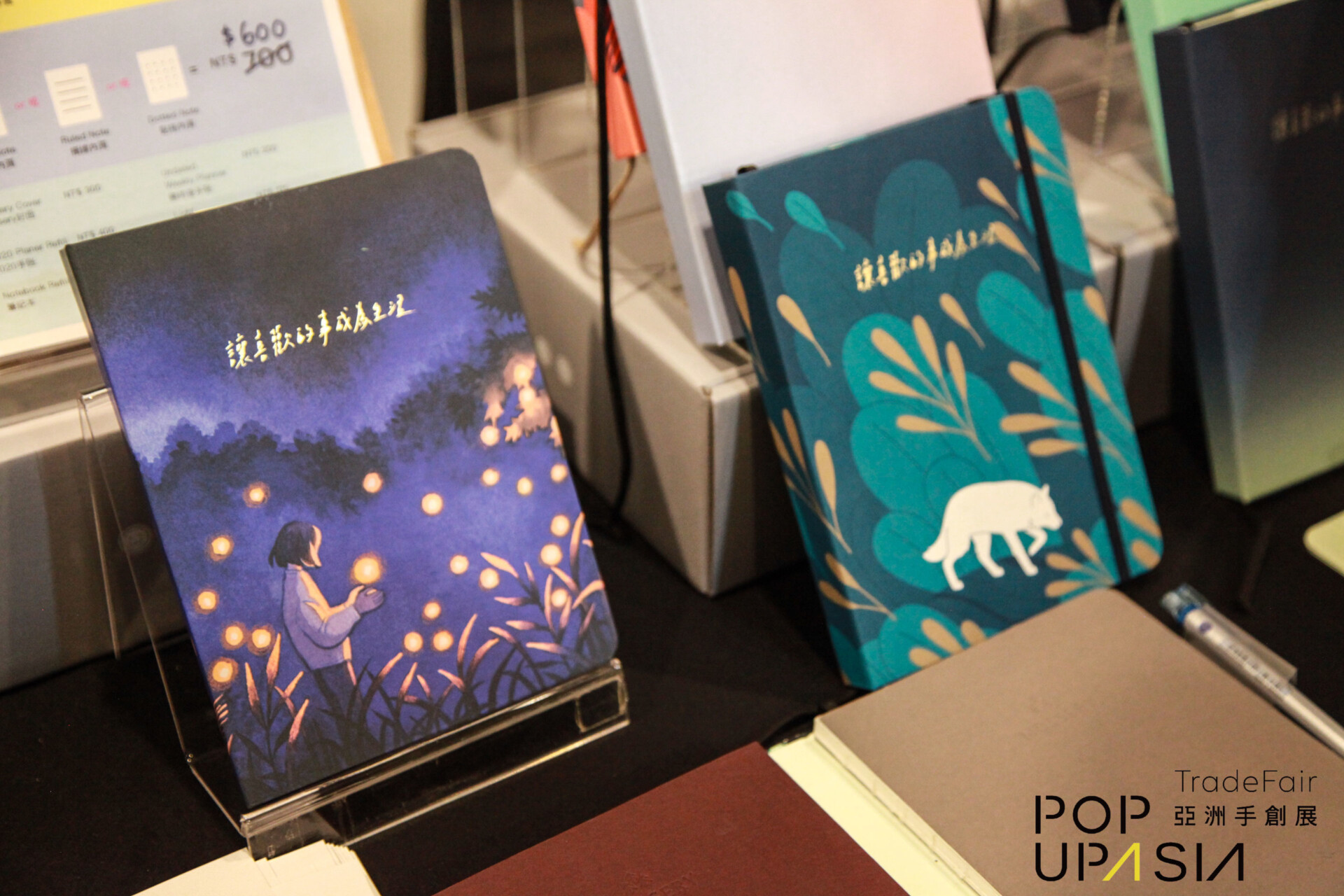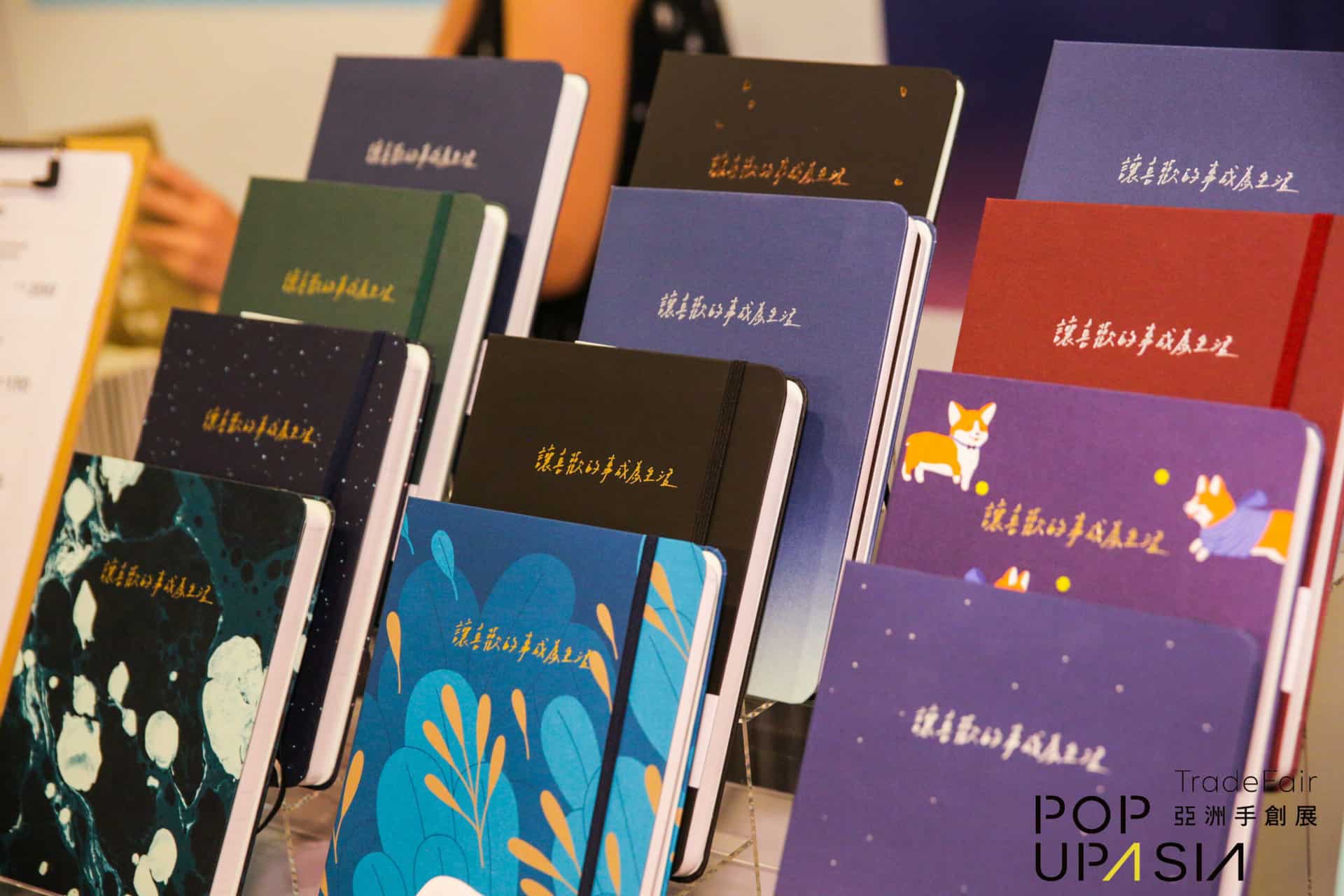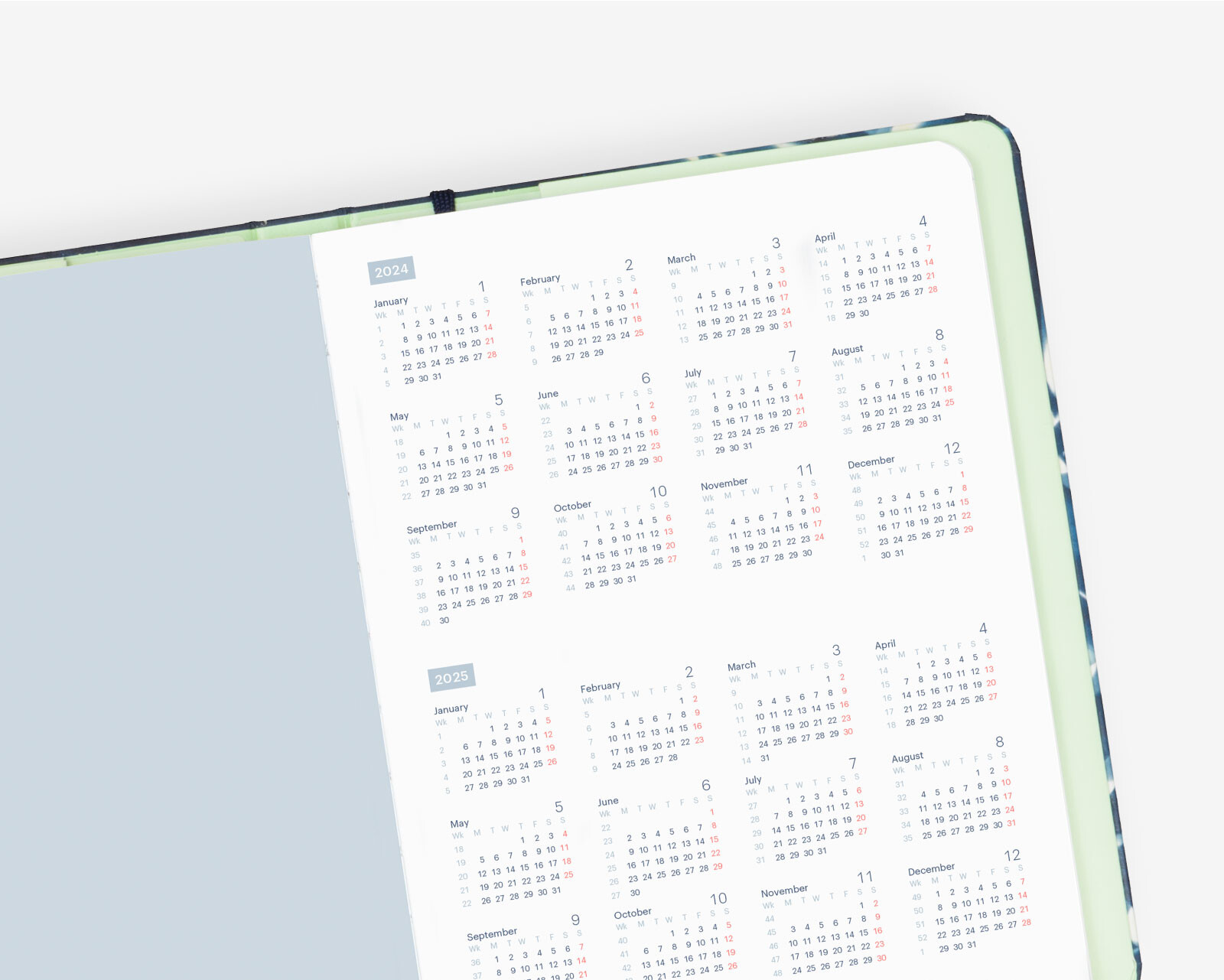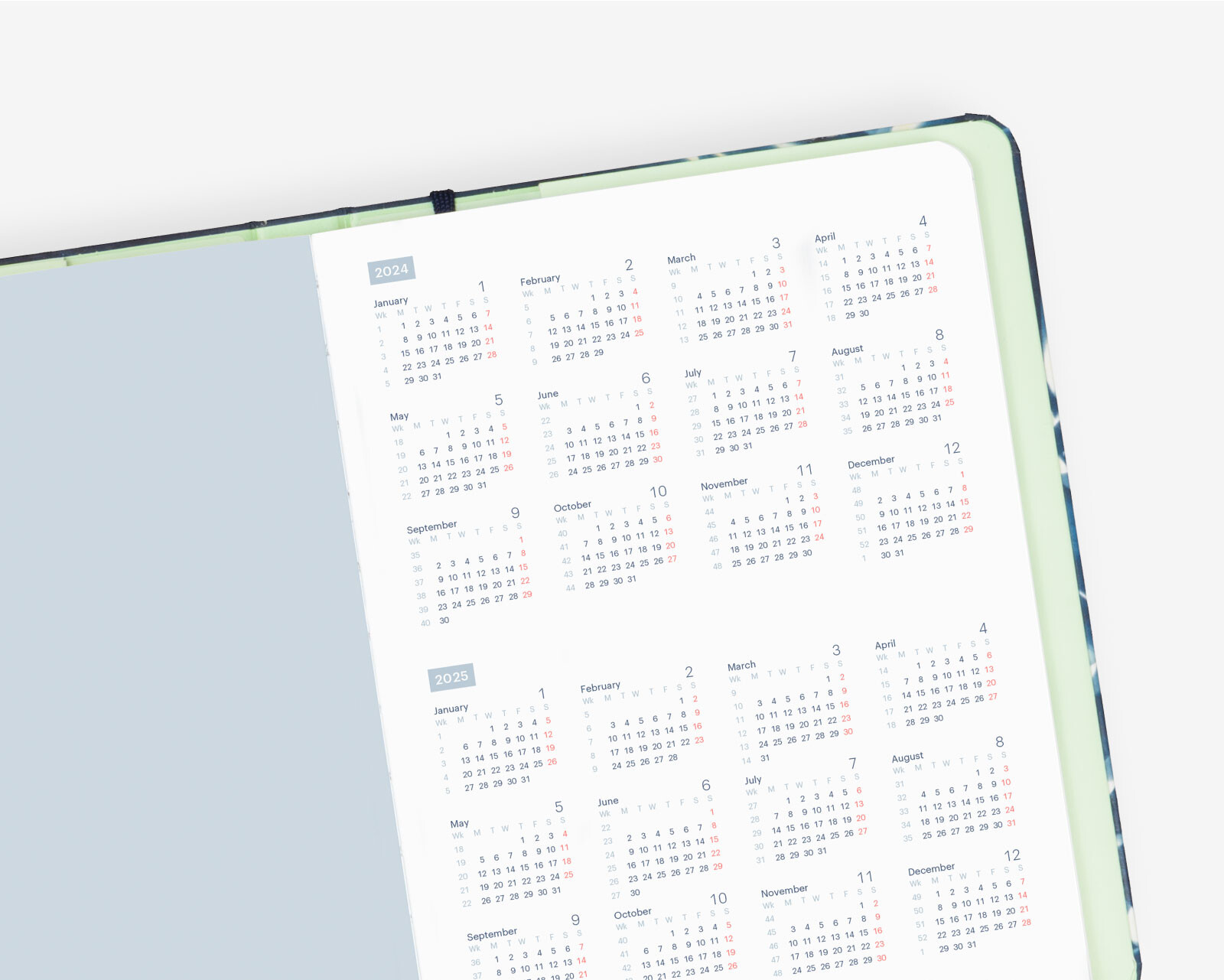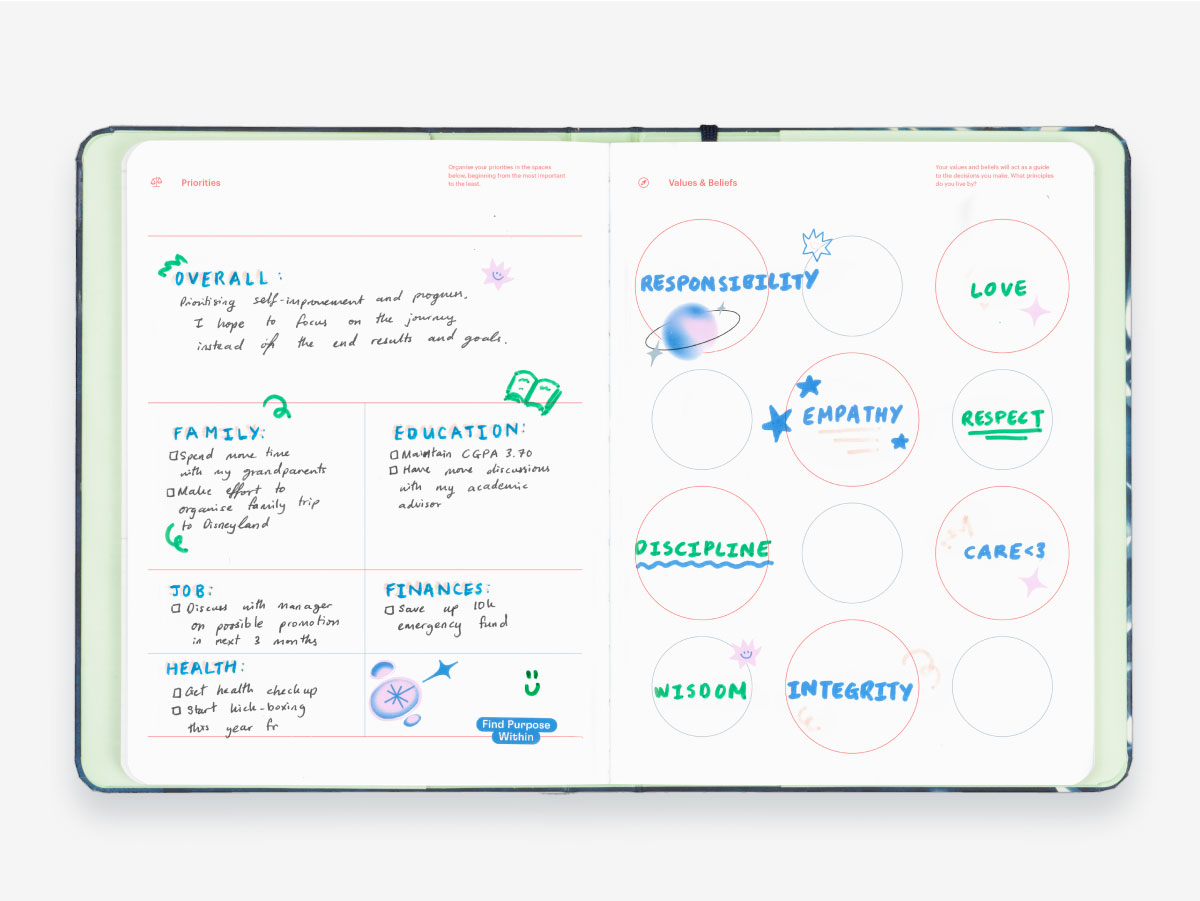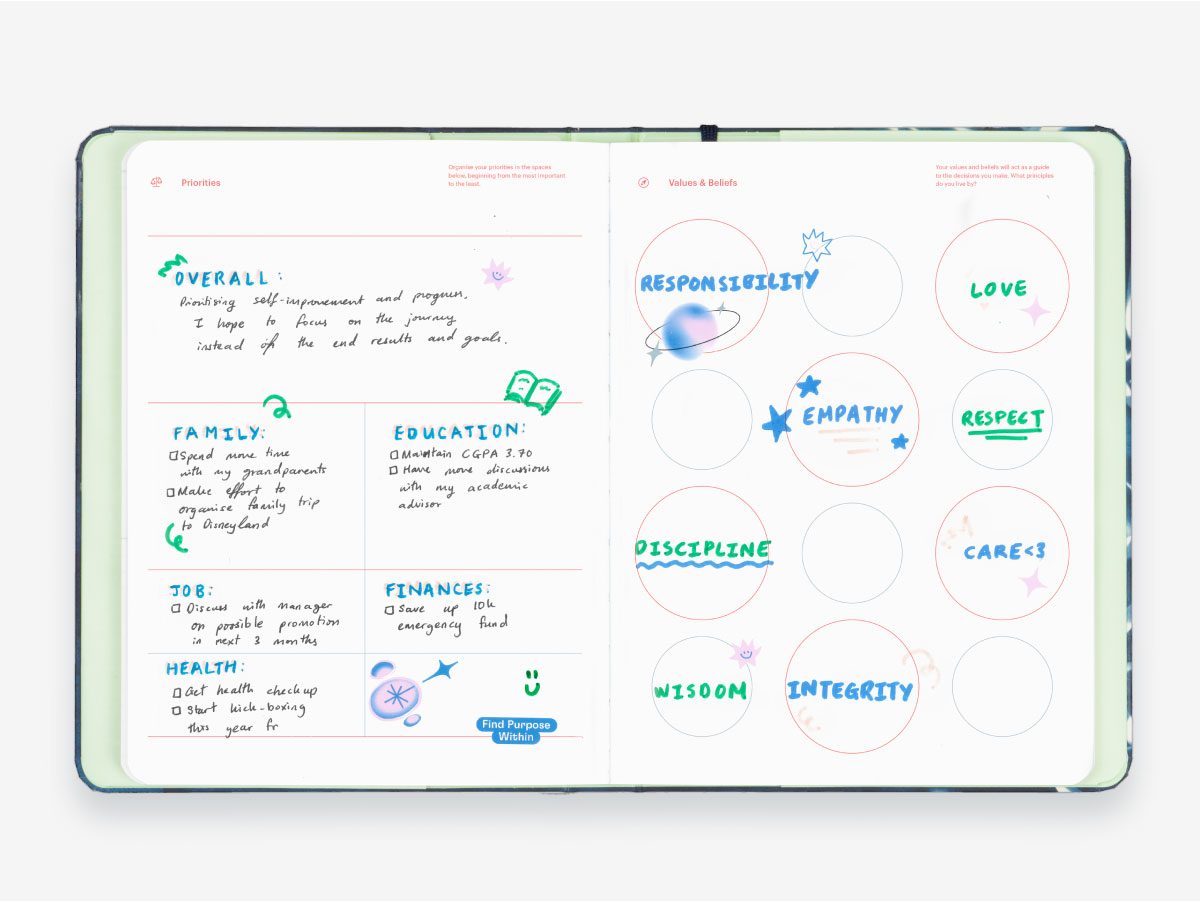 Design Submission Deadline: October 20, 2023
Voting and Product Pre-order Deadline: October 20, 2023.
The earlier you submit complete information, the sooner your promotion can be launched.
Submission File Naming Format:Mossery-Cover_[@your Instagram Account]_[Your Cover Name]
↓↓↓ Pay the entry fee and download the design guide. ↓↓↓
Contact us