Dear Buyers,
Prepare to embark on a remarkable journey into the world of creativity and craftsmanship at 2023 POP UP ASIA Trade Fair! We are thrilled to extend our warmest invitation to you for an unforgettable experience of POP UP ASIA BUSINESS MATHCH-MAKING on November 16-19th, 2023.
Our captivating showcase will feature a plethora of lifestyle and fashion products in these extraordinary categories:
Gifts & Premiums
Stationery
Jewelry & Accessories
Housewares & Home Décor
Textile / Clothing / Bag / Shoes
Handmade Style and Design
Featured Asian Craft
Sustainable and Environmental Technique
Bring UNIQUENESS into your business,
and become characteristic!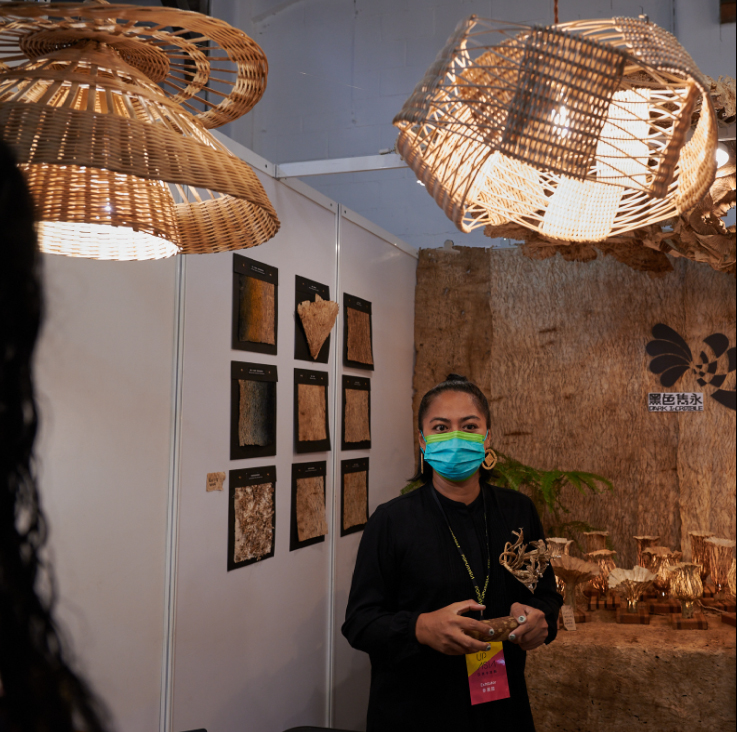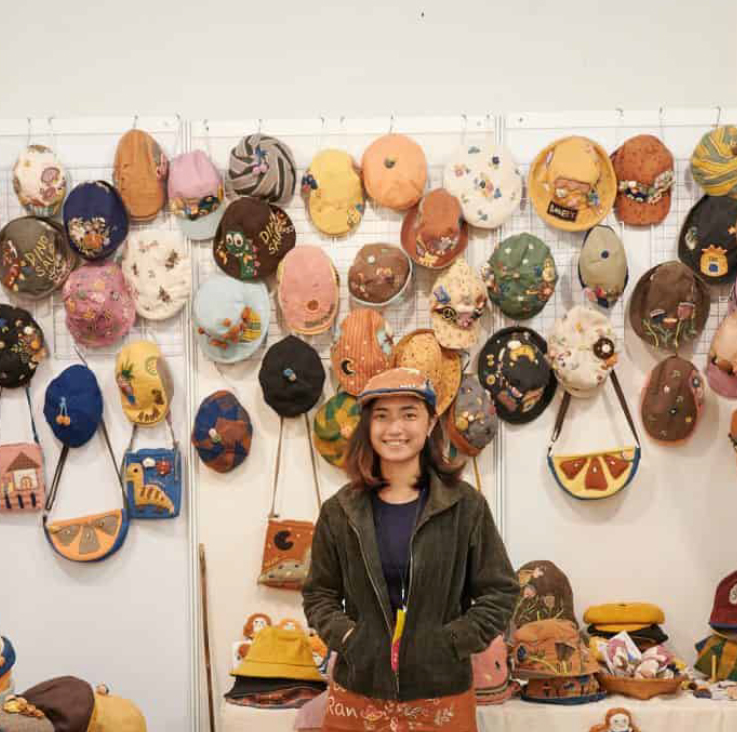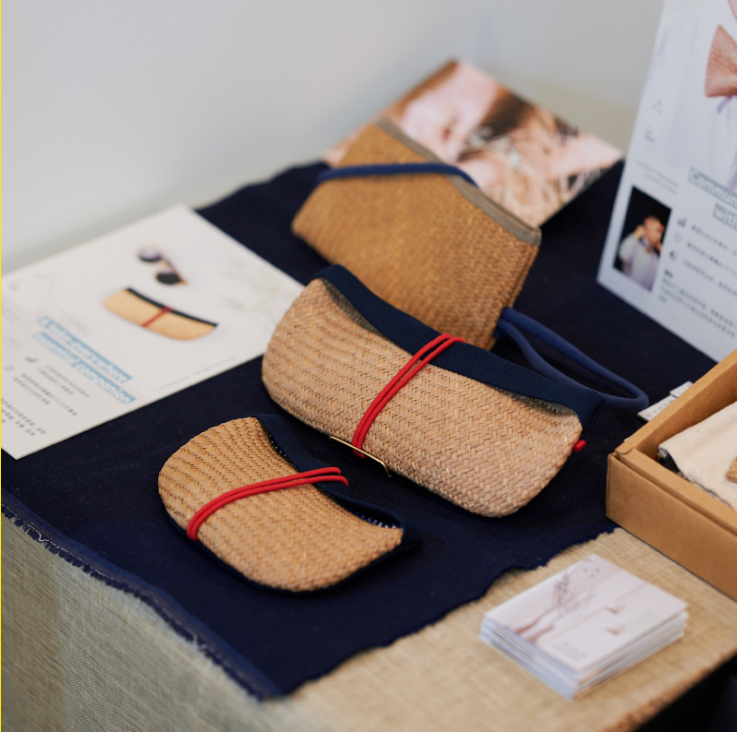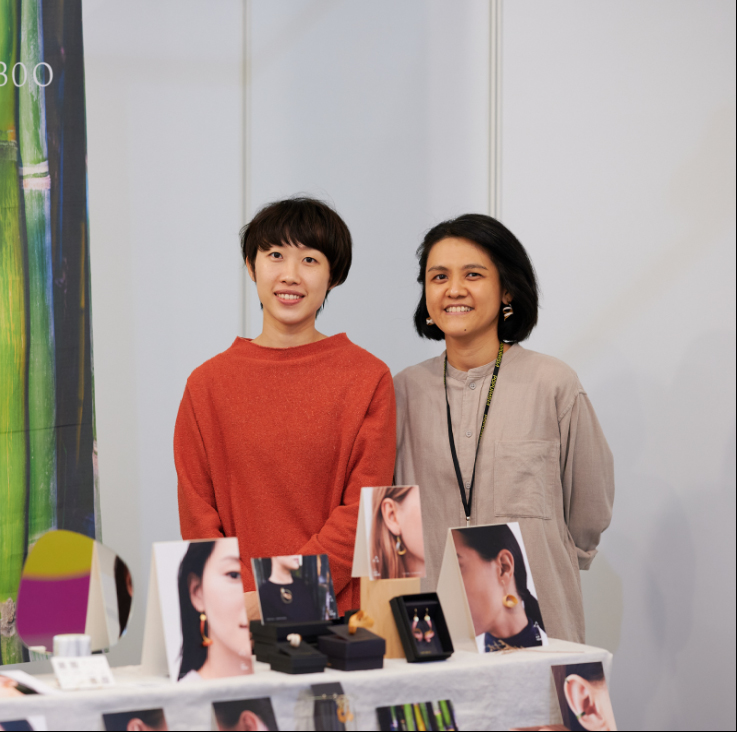 Sustainable
Environmental Technique
Discover the essence of craftsmanship and customization, catering to discerning high-end customers like yourself. At POP UP ASIA, we showcase the best handmade brands and personalized creations, crafted with exceptional skill and attention to detail. These emerging brands possess unique techniques and textures that cannot be replicated by mass-produced items. Each piece is a testament to their creativity and passion, ensuring that you provide your customers with the high quality products.

Our exhibitors focus on limited production, ensuring that their offerings are not only beautiful and distinctive but also sustainable and environmentally friendly. They possess a talent for creating designs that are both unique and conscientious, often incorporating locally-sourced materials and sustainable manufacturing techniques. By supporting these brands, you contribute to the preservation of local economies and communities, forming a network of sustainable, community-driven production.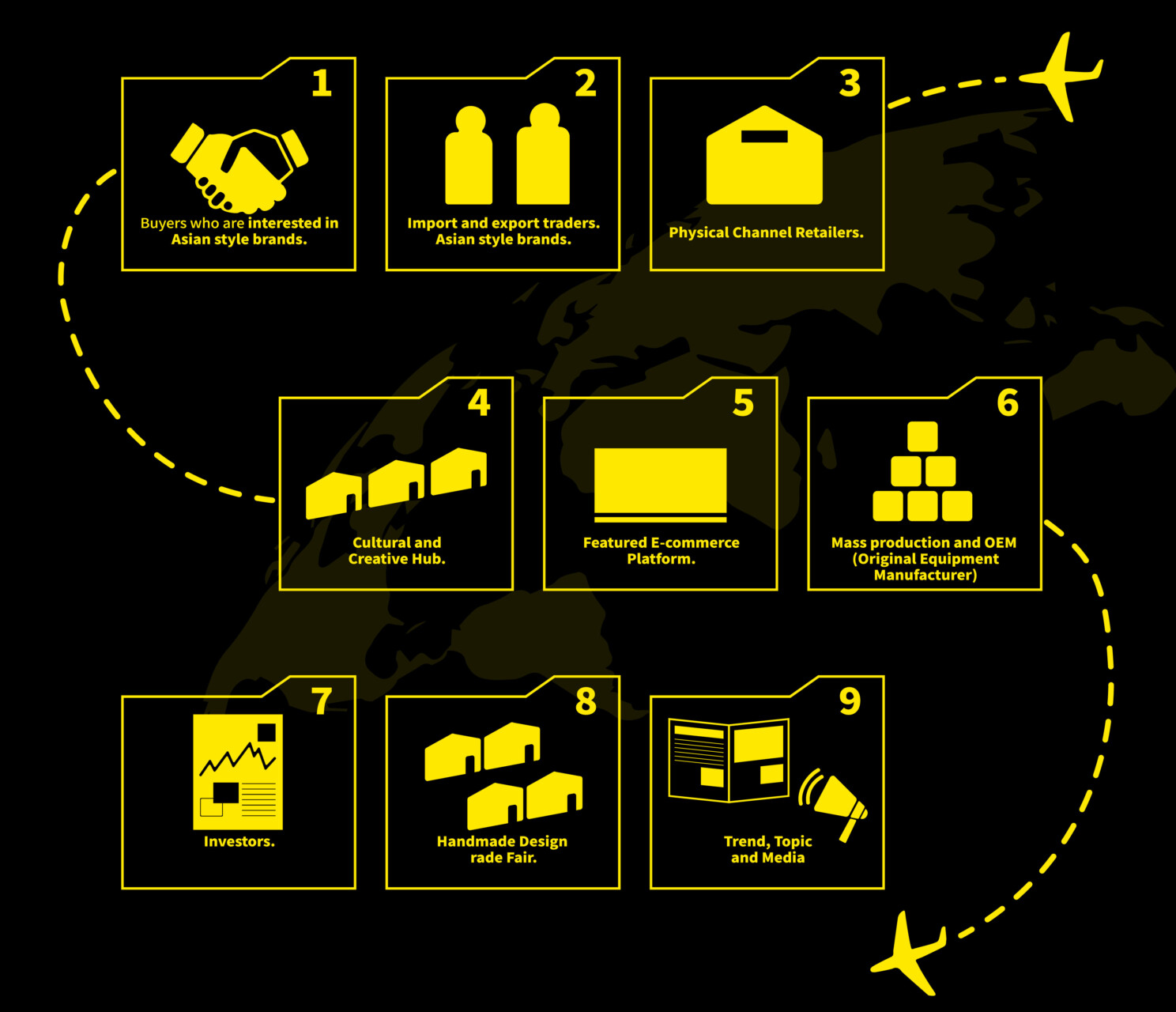 What sets these brands apart is their commitment to customization. They understand the importance of o offering your customers something special. Whether it's customizing products, materials, or services in small or large quantities, these brands provide a range of options that are both functional and visually stunning.


Join us at the POP UP ASIA Trade Fair in 2023 and connect with the best-in-class and creative Asian original brands in the Gift & Lifestyle, Jewelry & Accessories, and Home DECO categories. Make game-changing connections that will elevate your business to new heights. 
The POP UP ASIA Executive Committee warmly invites you to be a part of this inspiring lifestyle exhibition in Asia.
Sincerely,
POP UP ASIA Executive Committee