POP UP ASIA Trade Fair 2022 The Sixth
Exhibition Date│17-20 November 2022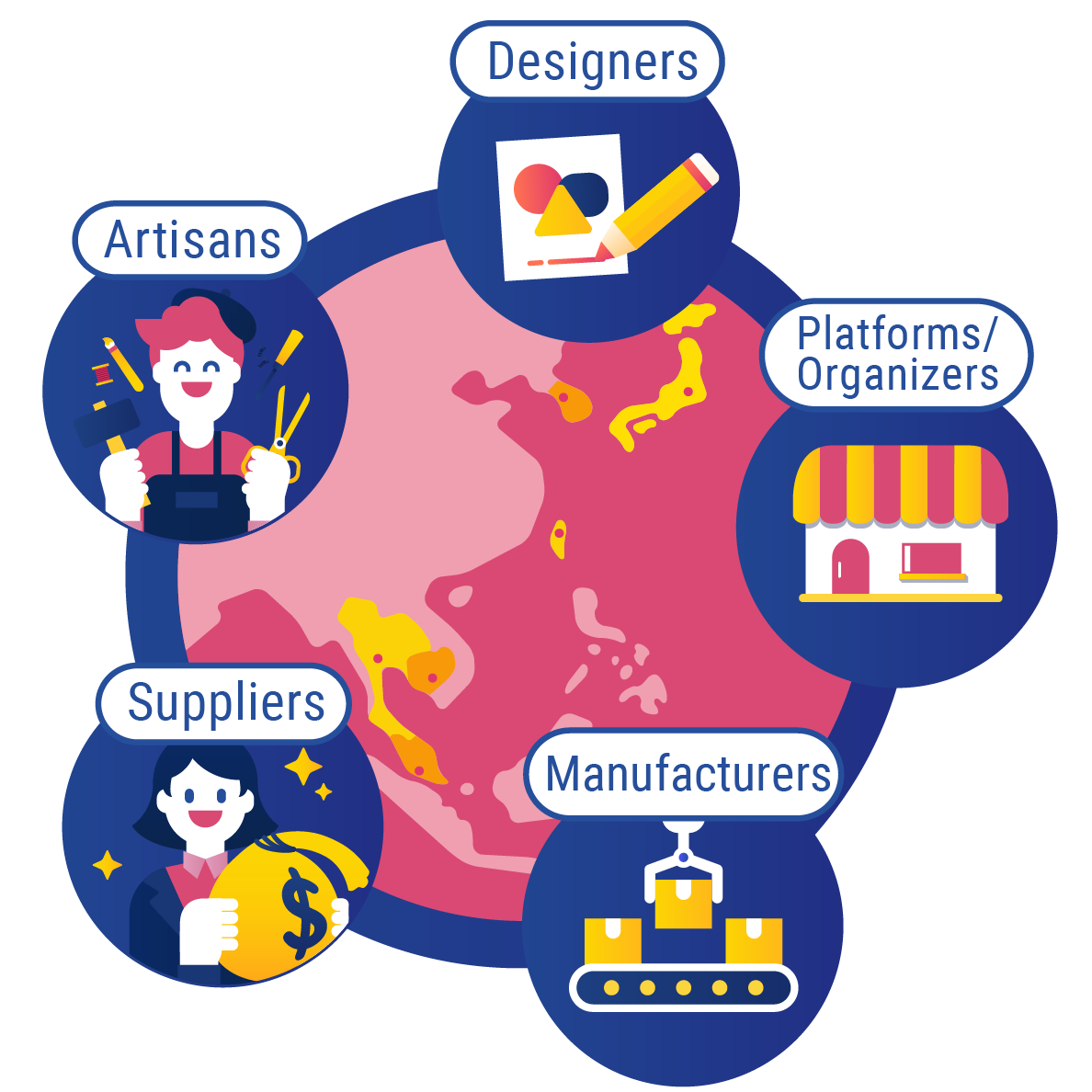 Asia's Craft Entrepreneurship Network
Pop Up Asia is the broadest creative network curated for craft entrepreneurs, designers, manufacturers, investors, and sales channels in Asia.
Our extensive business network opens up new doors of opportunity, breaks down barriers and fosters growth and collaboration among Asian countries.
From 2016 to 2020, Pop Up Asia has connected more than 16 countries, 30 Asian cities and engaged more than 1,000 brands and 100,000 visitors in our trade fair. It grows at 100% every year since the first Pop Up Asia Trade Fair and has successfully set the fair into one of the most important global craft exhibitions.
Turn Your Passion Into A Living
Asia Vision, Creators Touch
3 Core Values
POP UP ASIA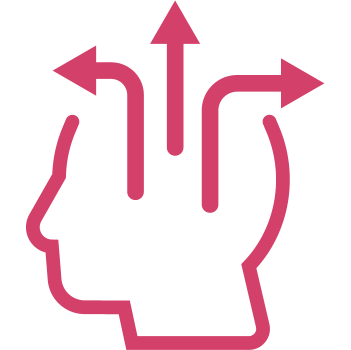 Creative-oriented
Our passion for creativity motivates us in gathering unique original brands and high-quality products from all over Asia.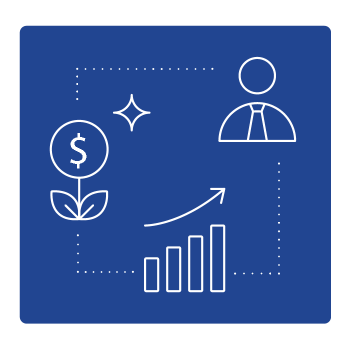 Entrepreneurial Spirit
We dedicate our efforts to support Asian handicraft entrepreneurs with comprehensive business blueprints to improve their business models.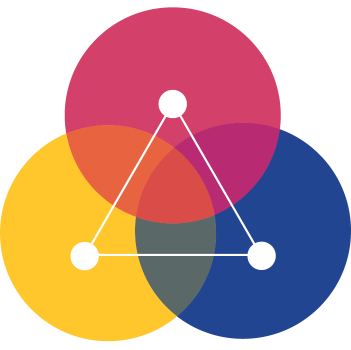 Cross-border Networking
We strive to present opportunities for buyers and exhibitors to build valuable social connections with our extensive cross-border business network.

Features of POP UP ASIA
Feature1
#WESUPPORTASIA
creates an Asian Brand to support the cross-market.
Supporting handicraft entrepreneurs to boost growth in a challenging era. POP UP ASIA is calling for Asian Partners (Japan, Korea, Bangkok, Hong Kong, Macau, Malaysia, etc.) to stand together as the leaders to make an impact for Asia. Let's Support Asia.
Feature2
#Cross-markets X Opporturnities X Culture Exchange.

In addition to inviting domestic high-quality lifestyle platforms to conduct forums and on-site business 2 negotiations, this business matchmaking service will also provide video conference meetings for overseas buyers to conduct business with exhibitors in different Asian cities.
Feature3
#Theme: Communications and Community,
Blending Online and Offline.
Each area is designed based on different themes. We conduct online and offline activities to allow partici- 3 pants to exchange without borders, provide systems and digital empowerment workshops, and share ideas about social marketing and other social service options like online theme shops to help you attract more members to allow them to enjoy a unique experience and communication with your brands.
Feature4
#Create brand image
and build reputation.
The fair is equipped with the display board in compliance with interna- tional specifications and the mechanism to carefully select customers and invite buyers, including preview of buyers, exhibitors' night, the analysis reports after exhibition and feedback questionnaires to lay a solid foundation for exchange and cooperation.

8Features
Feature 5
#Diversified packages to help you optimize your business mode
and create a highly efficient commercial system.
If joining the Pop Up Asia, you will become one of us to enjoy discounts of systematic programs or join the Running Mate project to strengthen your commercial mode, or work with ecological partners to enjoy free training of systems and special offer of utilization.
Feature6
#Manifest Asia handmade spirit
and let your creation seem by the world.
The 2020 Pop Up Asia Makers Award aims to encourage 6 Asian makers to share their stories and management modes. We invite professional judges to select the best Asian makers who can manifest the Asian making spirit on the basis of the value, social influence, creativity, market- ability and co-creativity.
Feature7
#Increase brand awareness
and find opportunities for cross-industry cooperation.
There are profile interviews of Pop Up Asia Trade Fair, joint 7 sales pop-up stores and accurate matching service for exhibitors to effectively increase brand awareness. We issue both Chinese and English press releases and invite officials of the Taipei Office of Asian Countries to join the fair in order to expand opportunities of cross-industry
Feature8
#Connect local industries
and search for quality partners.
We gather exhibitors, including material suppliers, manufacturers, local workshops and small making machines to completely discover the significant momentum of small manufacturers and help you find the best partners from CNC metal process- ing, paper, textile fibers and lace to connect to the international market from
Since the inaugural event, more than 1,000 buyers and exhibitors from Asia have participated in Pop Up Asia, attracting over 100,000 visitors who have purchased tickets to attend the exhibition. Furthermore, over 100 craft labels have joined the Pop Up Asia Makers Award, attracting more than 100 media reporters from Japan, Korea, Thailand, Malaysia, Hong Kong, and Taiwan. The media coverage reached at least 10 million people. The event includes international forums, business negotiation meetings and various exchange activities, providing a platform for aspiring importers/exporters, retail channels, manufacturers and investors looking to gain a deeper insight into Asia's craft market to engage in collaborations and exchanges. The overall industry value generated is expected to reach NT$100 million.
Notable collaborating channels include The Mall Group from Thailand, Japan's Atré, Malaysia's Ninth Gallery, Korea's LACC, Hong Kong's Trial and Error Lab and Taiwan's expo eslite X platform original. Prominent crossover partners include Samsung, Shopline, Swarovski and Greenvines.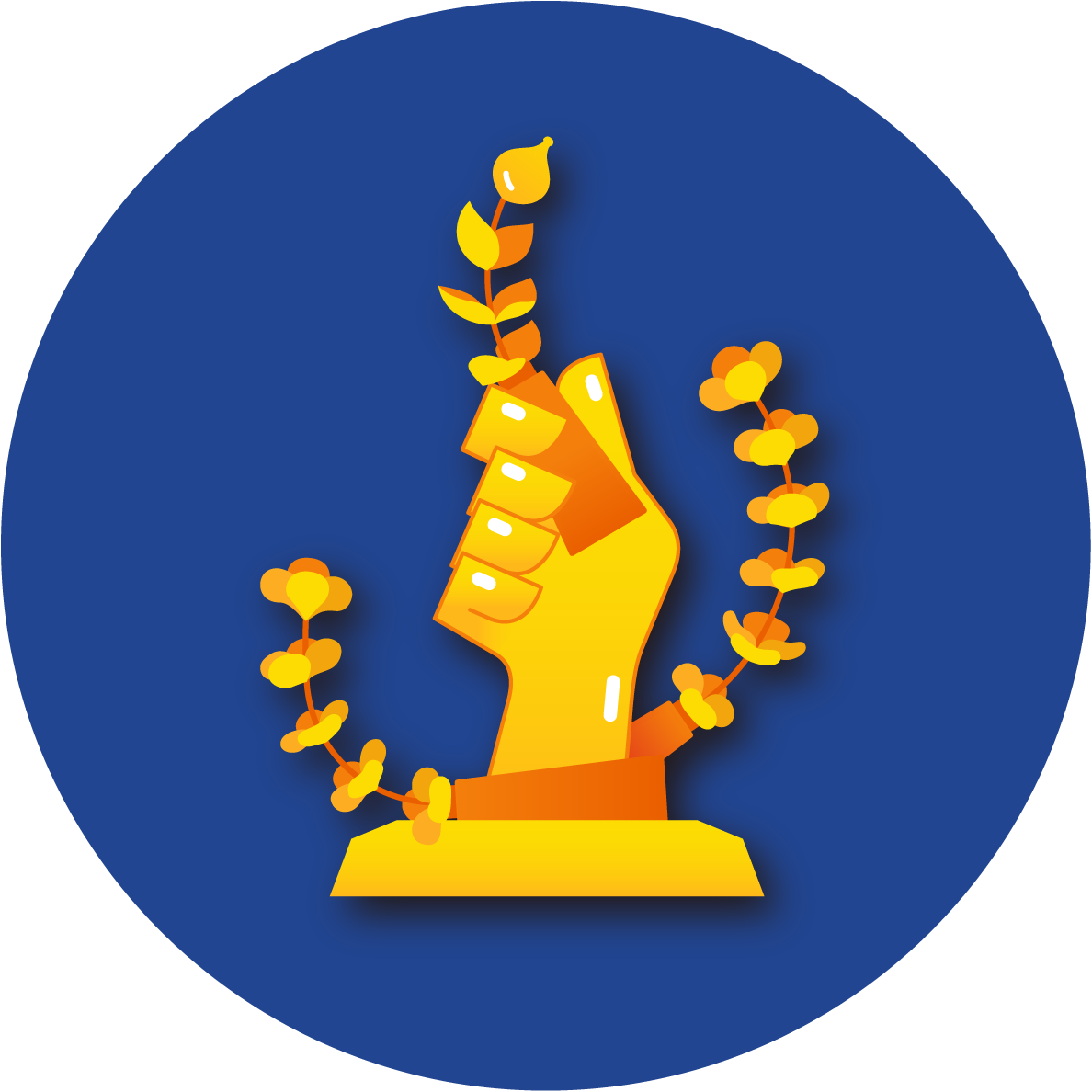 Pop Up Asia
MAKERS
PUA Makers Award rewards and promotes world-class craft entrepreneurs with original high-quality brands on a global scale.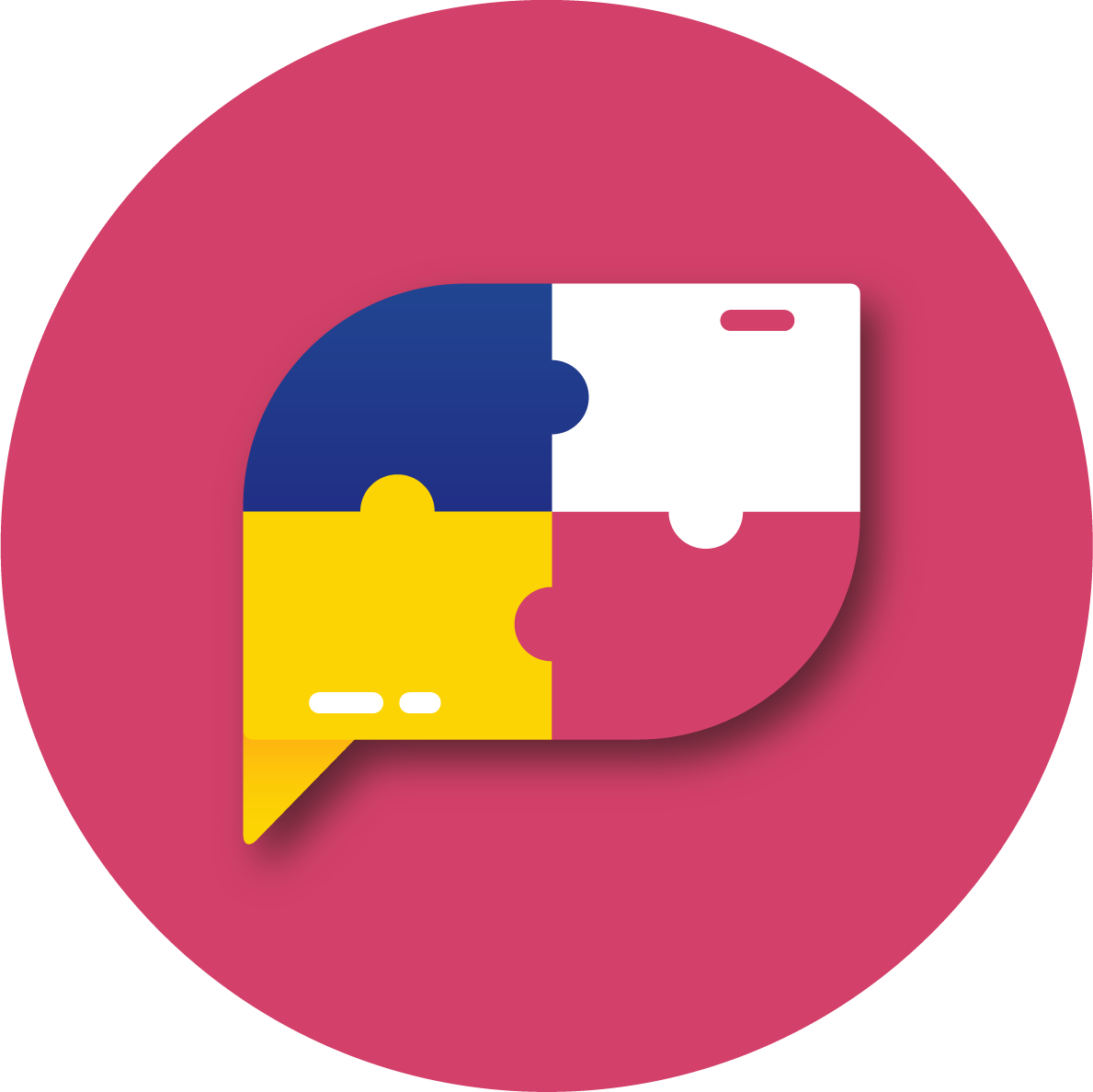 International
Forum
Our International Forum is dedicated to become an indicator of the craft field and lead the creative industry trend.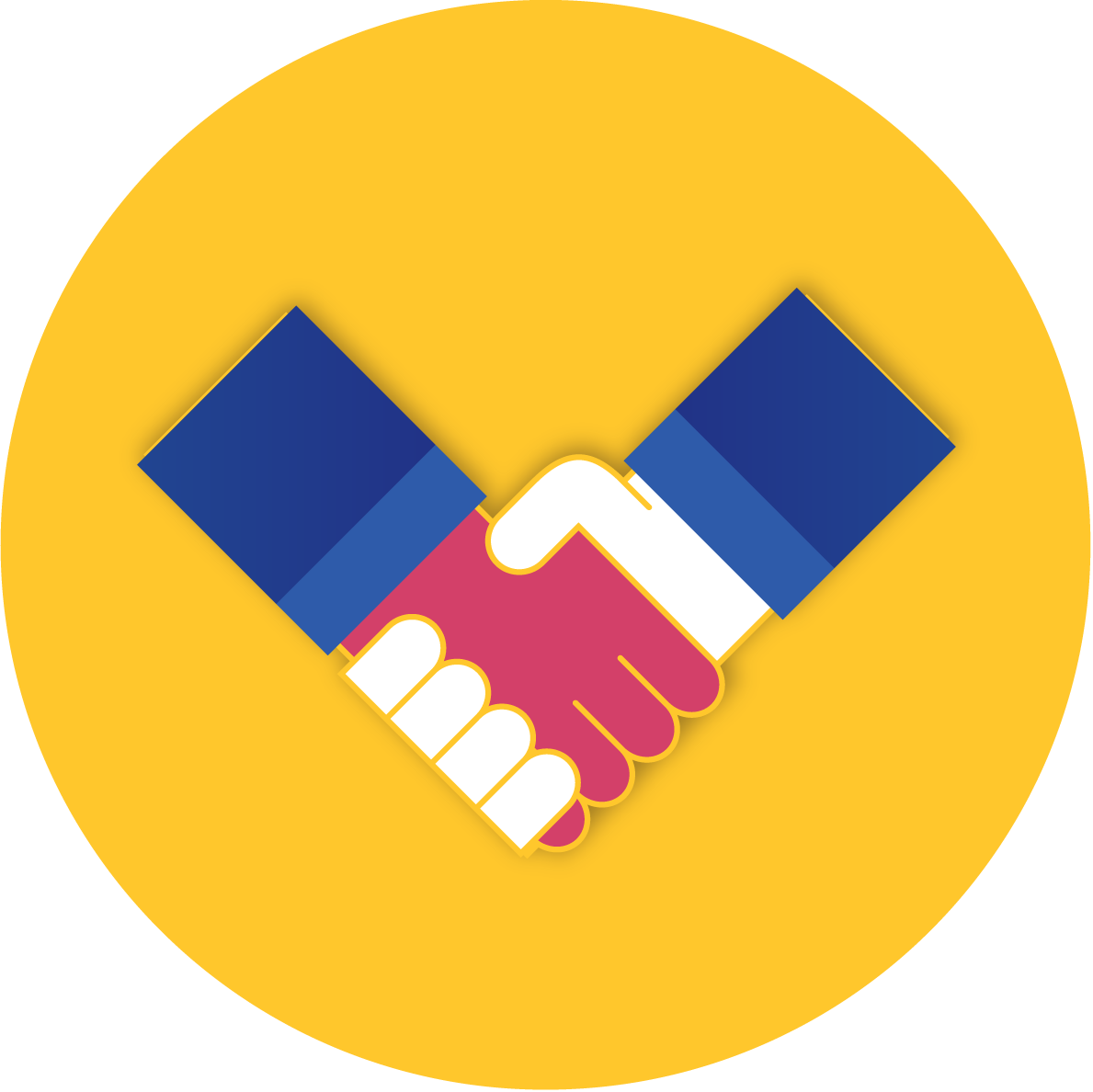 Commercial matchmaking
Join our comprehensive business matching program to match up your outstanding brand with international elite buyers!
POP UP ASIA trade fair showcases Asian craft entrepreneurial products through four main categories:

MADE BY HAND
Individual handmade products with high quality materials and original design.
Limited Production
Features a range of limited edition products with distinctive characteristics.
Locally Made
Showcases unique product design, materials or production techniques from countries across Asia.
Customization Service
Offers customized services in product design to maximise customer satisfaction.
Showcases unique product design, materials or production techniques from countries across Asia.
Offers customized services in product design to maximize customer satisfaction.
BUYERS
●Discover a wide range of high quality and design-driven products with competitive price
●Meet Asia's stylish and trendy original brands
●Network with talented and passionate craft entrepreneurs
●Immerse in a vibrant and creative community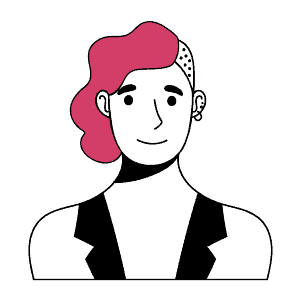 EXHIBITORS
●Expose your brand and products to craft fans and buyers.
●Participate in business matching sessions,
●Support in cross-border market expansion
●Business & product development opportunities
●Increase brand awareness through our extensive media partners
●See the latest Asian creative trends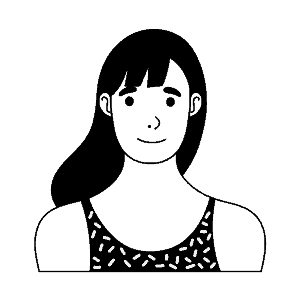 VISITORS
●Explore unique, distinctive and innovative products at Pop Up Asia trade fair
●Establish heart to heart communication with our craft entrepreneurs from different cities across Asia
●Turn your passion into a living