2023 I AM Exhibition Area 1×1m Participation Fee
NT$21,000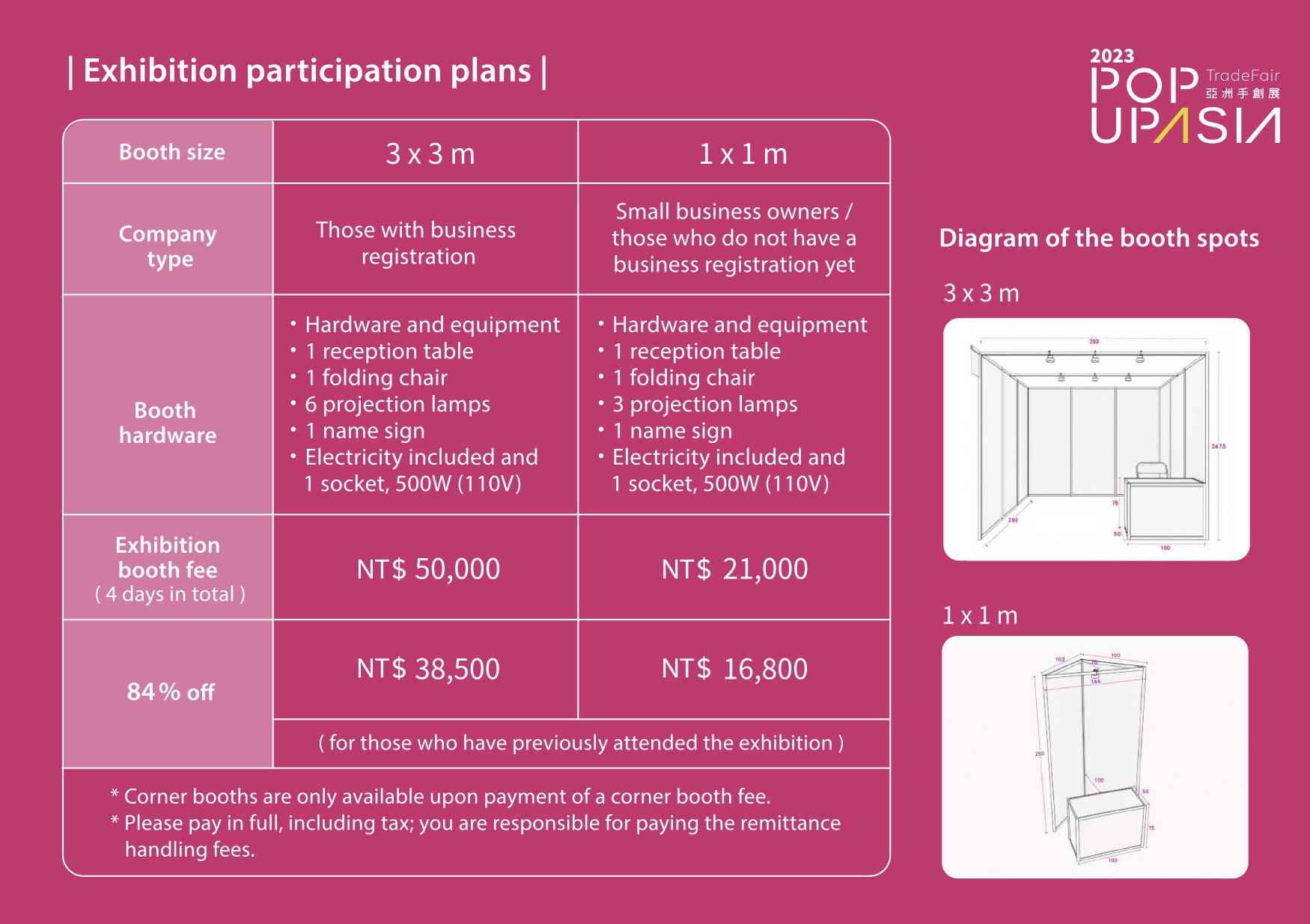 With Asian diversity at its core, this section focuses on individual creators and original brands. The products are displayed in a way that emphasizes the brands' core values.
Handmade quality brands, local specialty crafts.
This exhibition is appropriate for individual creators who want to develop a personalized brand, a small range of products, or exhibitors who want to emphasize creation and customization experience in order to showcase their unique creations and brand.
Location of the exhibition hall
Songshan Cultural and Creative Park's Warehouse No. 5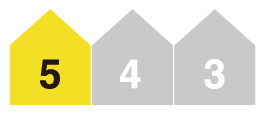 100(W) x 100(D) x 250(H) / Unit: CM
Description